In celebration of Lunar New Year 2021 we have paired up with Exploramum and Therese Spoon to create pineapple inspired recipes to add to your celebrations.
You will also notice our Lunar New Year tags on our Crown pineapples.
Have a creation of your own? Don't forget to tag us @puregoldpineapples on instagram or /PureGoldPineapples on Facebook so we can see and share your pineapple inspired meal!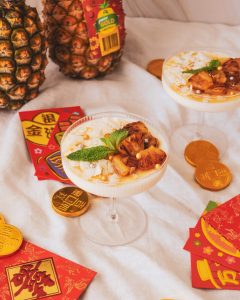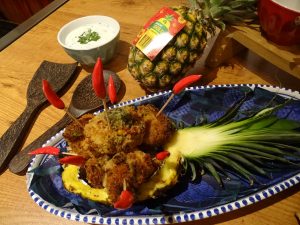 For more delicious Pure Gold Pineapple recipes click here.