HOW TO...
Enjoy our Pure Gold Pineapples all year round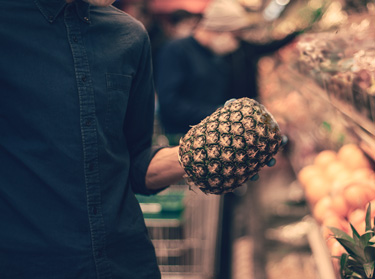 Pick
Our pineapples are ready to eat as soon as they hit the store.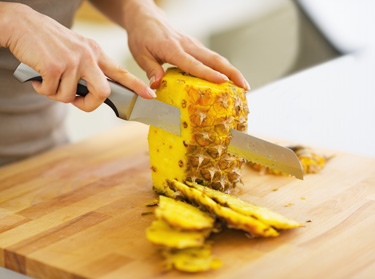 Cut
Cutting a pineapple in 4 easy steps.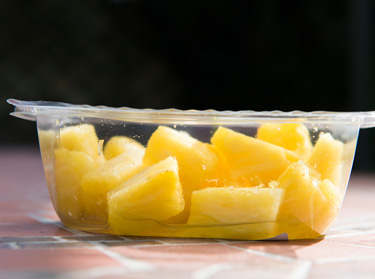 Store
In your fridge or freezer depending on when you want to eat.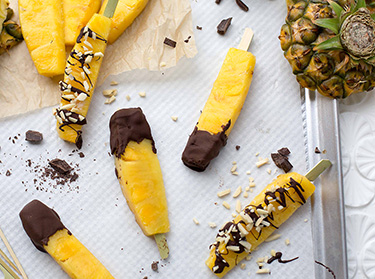 Eat
From smoothies to pineapple on pizza, we have all the recipes for you.
FIND OUT MORE